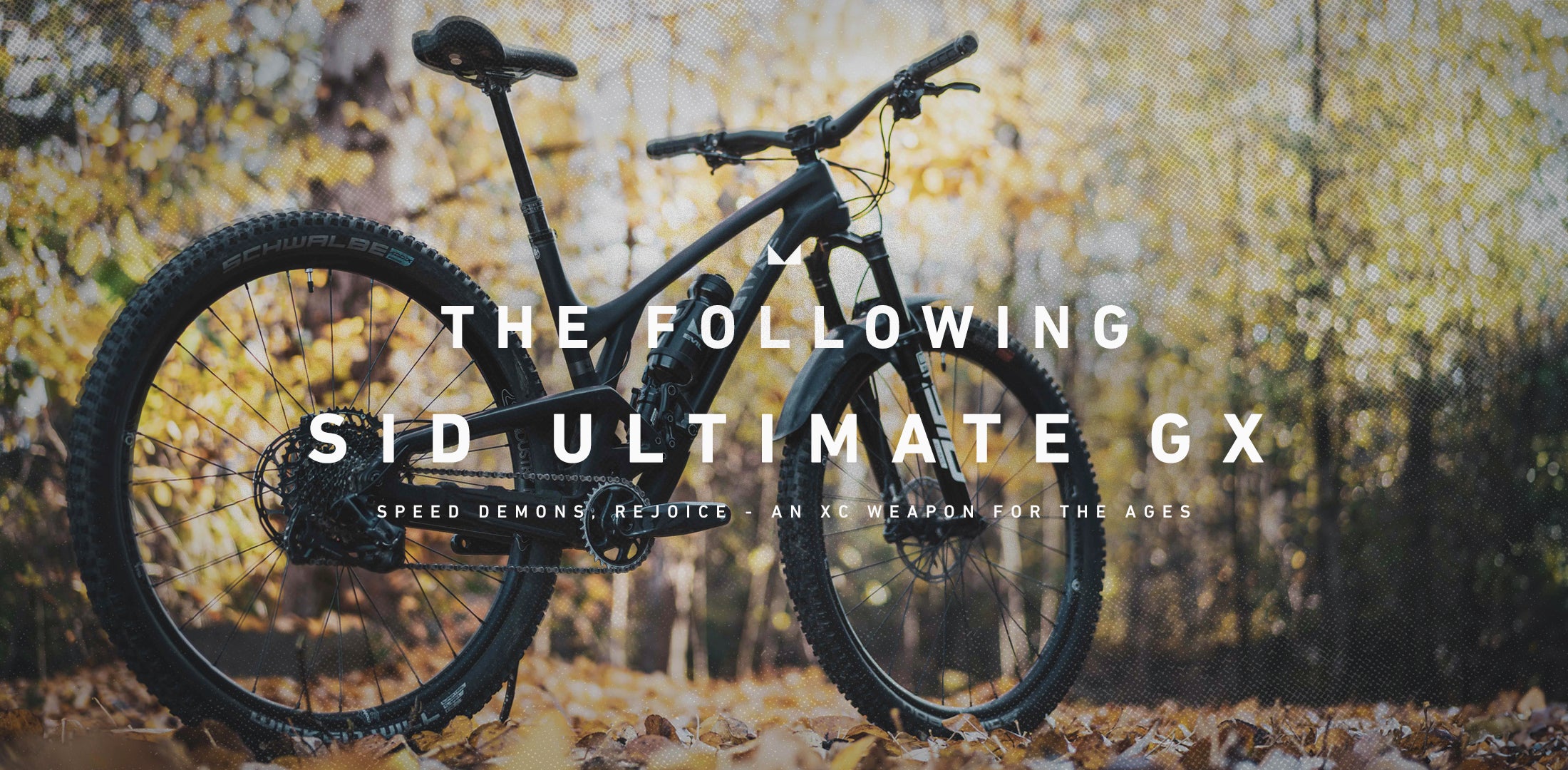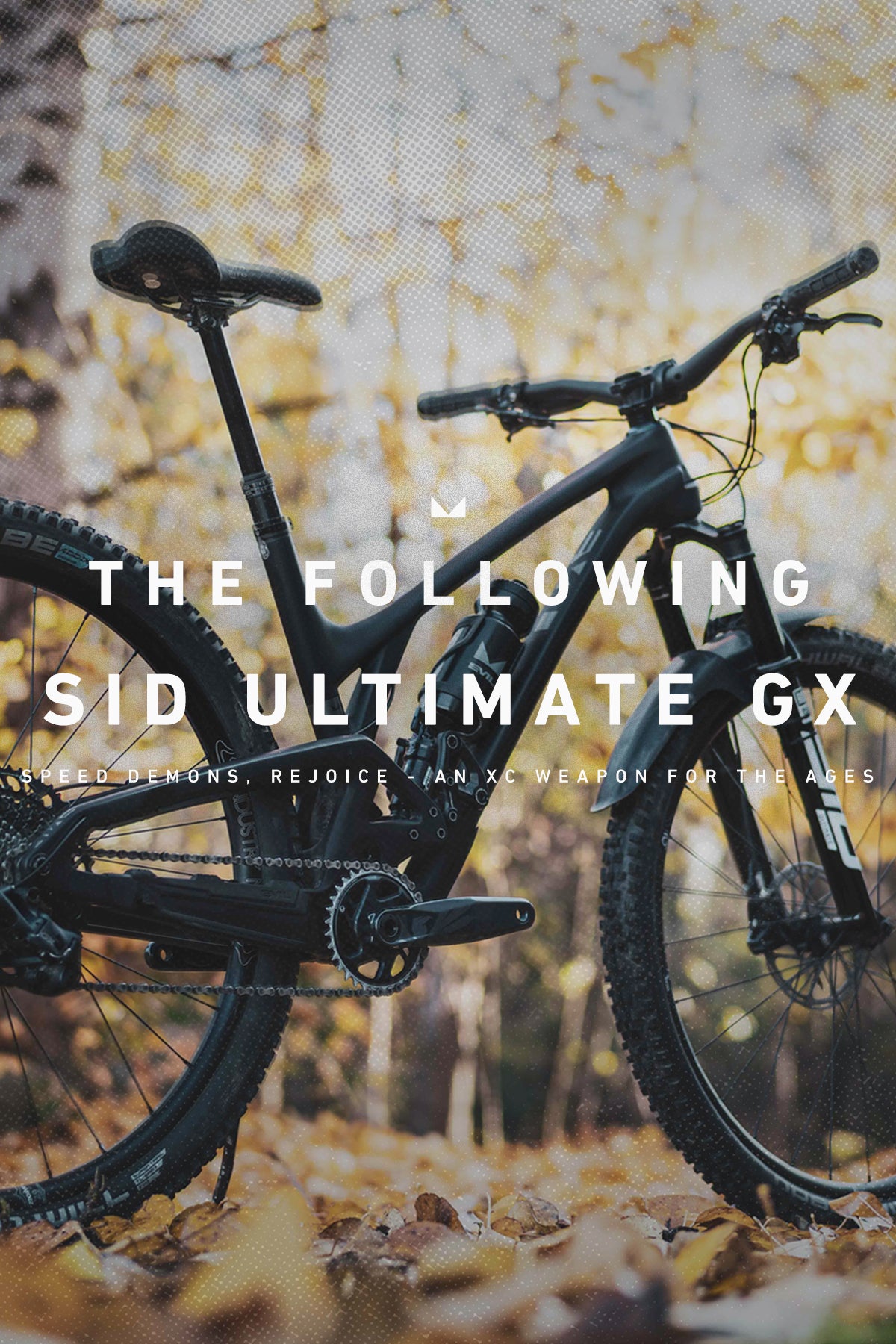 D.E.L.T.A. DAVE'S EXTRA LEGITIMATE TRAVEL APPARATUS
As much as we would like to think that everyone will have the opportunity to test ride an Evil, the reality is most of you will buy based on reviews, friends, or Weagle's past successes.

So the following is straight from the horses mouth (Dave Weagle being the horse). The DELTA system was conceived to, among other things, achieve very complex leverage rate curves that can be used to tune for varying track conditions, spring, and damper parameters. The dual progressive leverage rate curve was developed for coil sprung downhill applications to take advantage of the speed sensitive shocks on the market. Mechanically, the system uses very compact links that can achieve a lot of angle and velocity change through the travel. We can tailor the leverage rate curve to really take advantage of the shock's valving and the way that a speed sensitive damper is designed to work. Ultimately the design achieves a high degree of suppleness early in the travel, with a very predictable high traction stage through the middle and a bottomless ramp at the end of the travel.